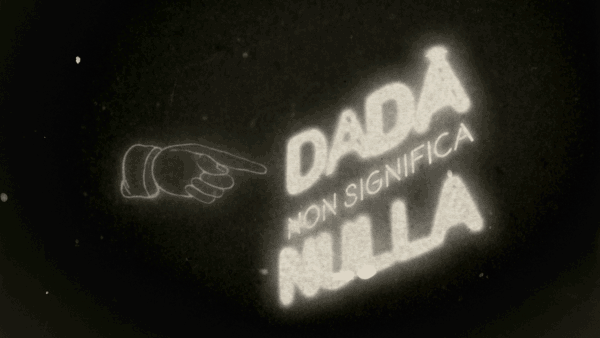 Dal Nulla Al Sogno was an exhibition that took place at the Fondazione Ferrero, in Alba, Italy.
It presented a wide range of artworks that cover the rise and fall of Dadaism and how Surrealism took over after Dada was declared dead.
For this project, I have created some stop-motion sequences using a collage/décollage technique and some digital collage that I animated in After Effects.
This reel includes sequences that didn't make the cut and some experiments I've made during the process.
The animation sequences are part of a short film that was screened at the exhibition.
Film Credits:
Director: Jacopo Gandolfi
Graphic Designer: Ricardo Kump
Production Company: Malia Film
Client: Fondazione Ferrero