Motion Anomalies Essay
These pieces started as part of a new reel I was putting together, but due to lack of time the reel was forgotten.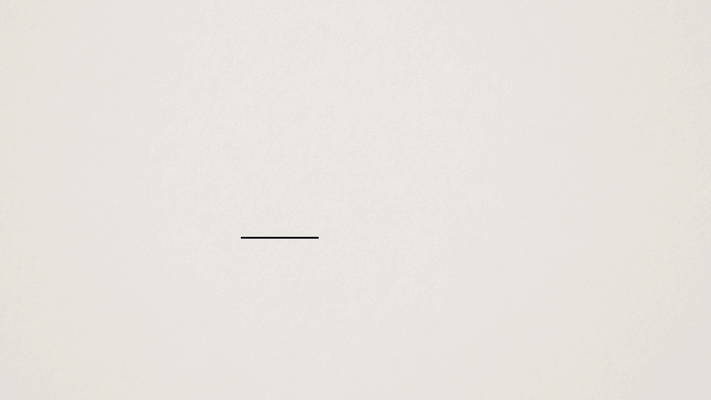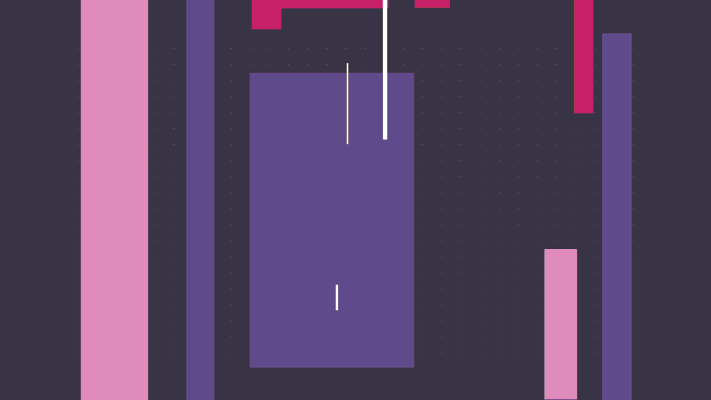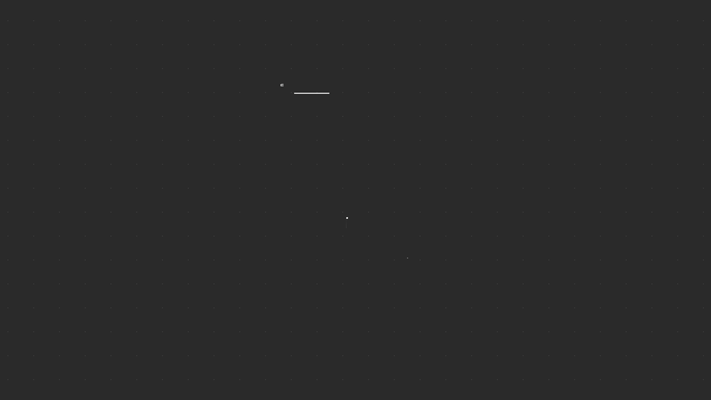 a Capa do Brasil
Following my Bluenote 1500s motion piece, I decided to pay a homage to Brazilian classic LP cover design. Not entirely abandoned, just resting a bit inside a box in the attic.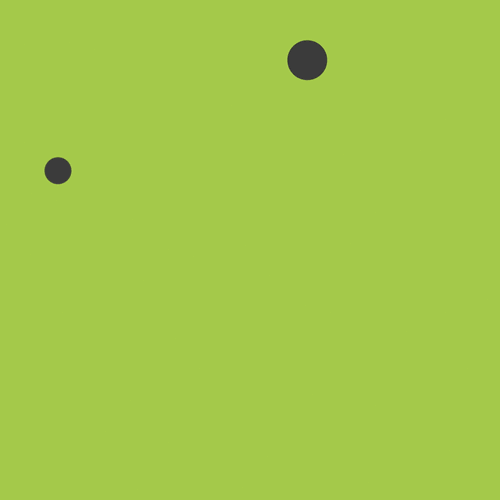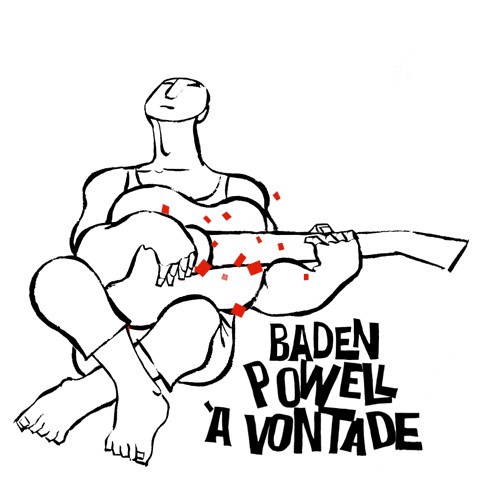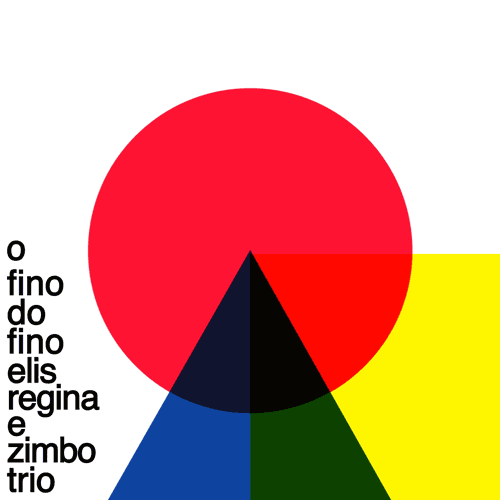 Pedra Branca - Camboja Music Video
Concept and Animation of the Intro